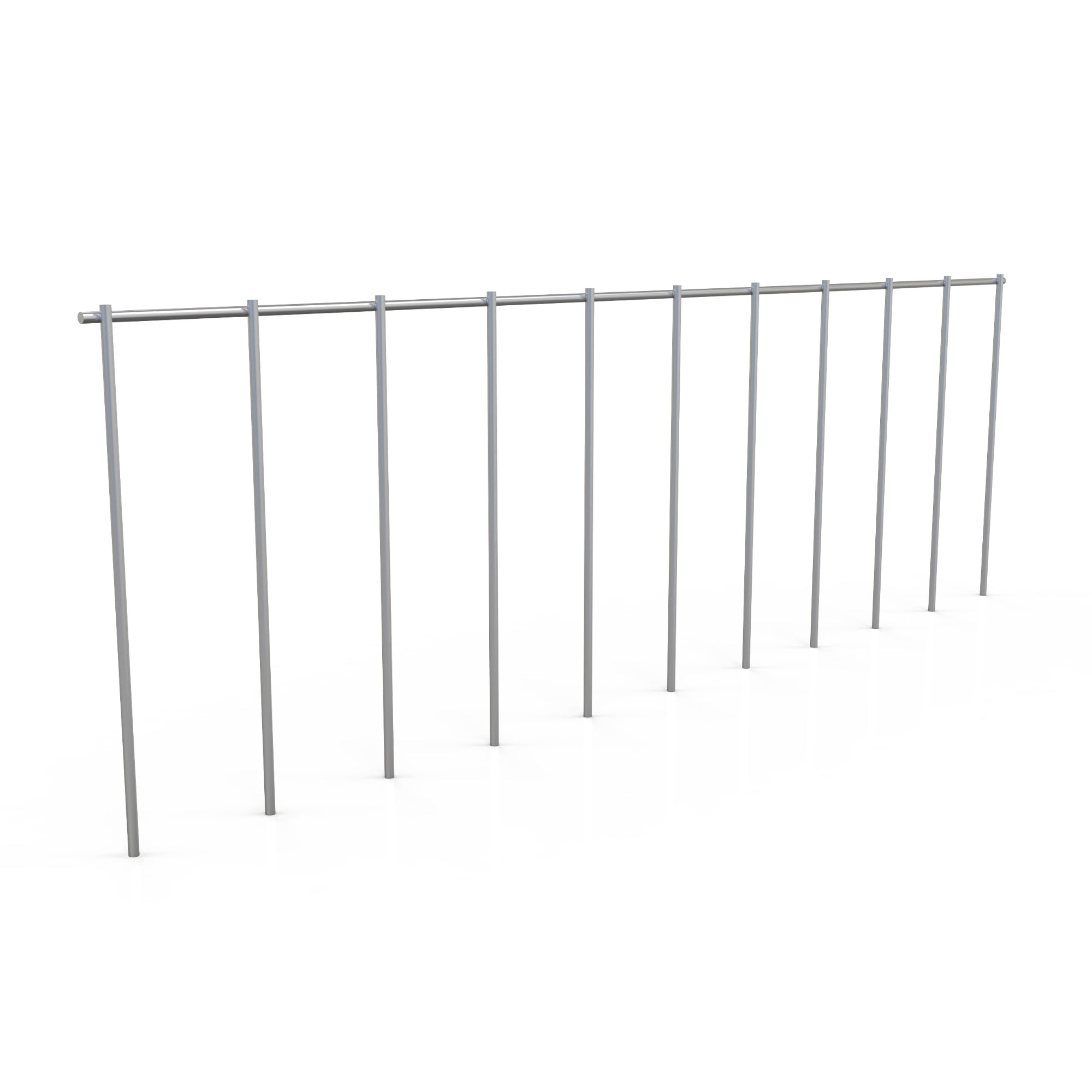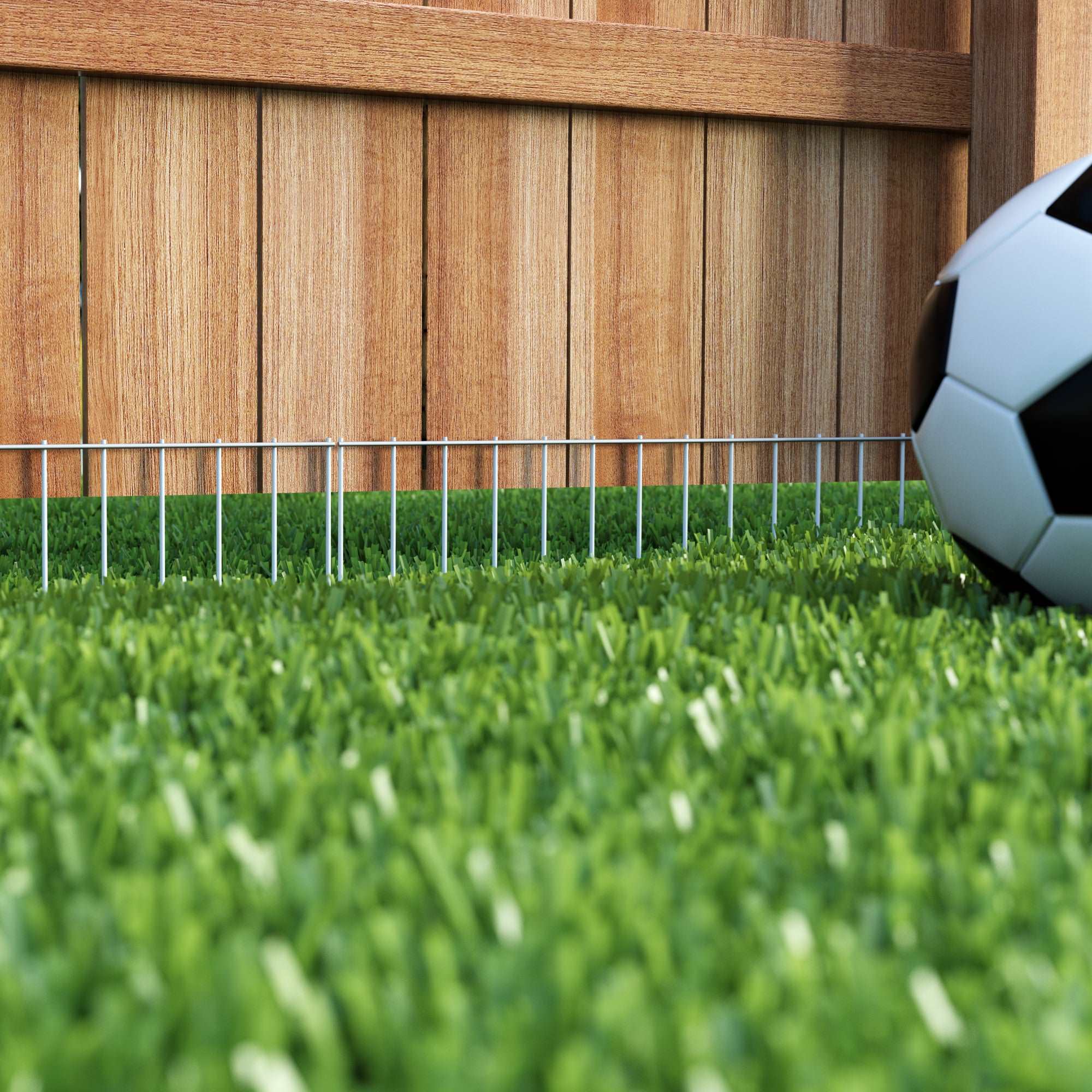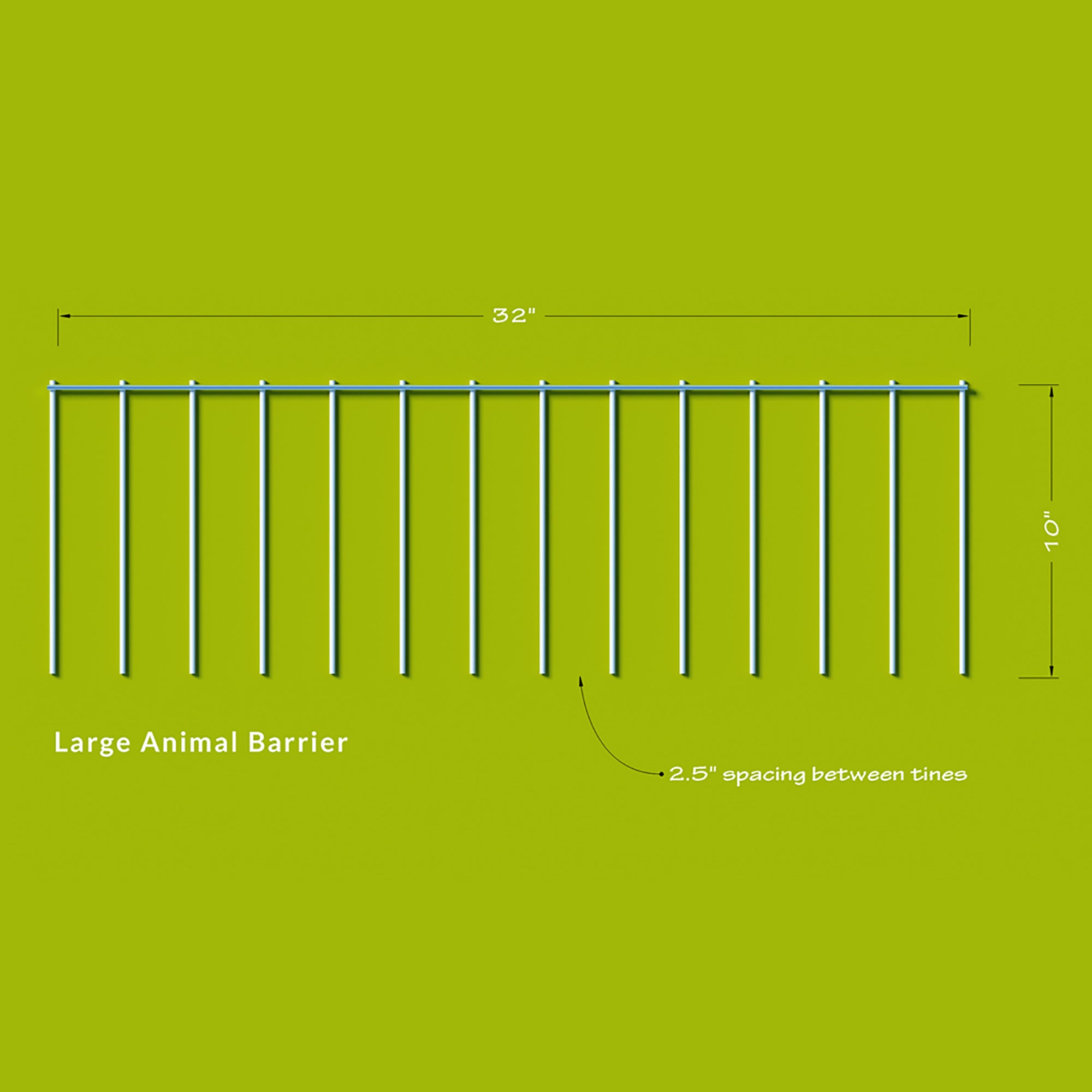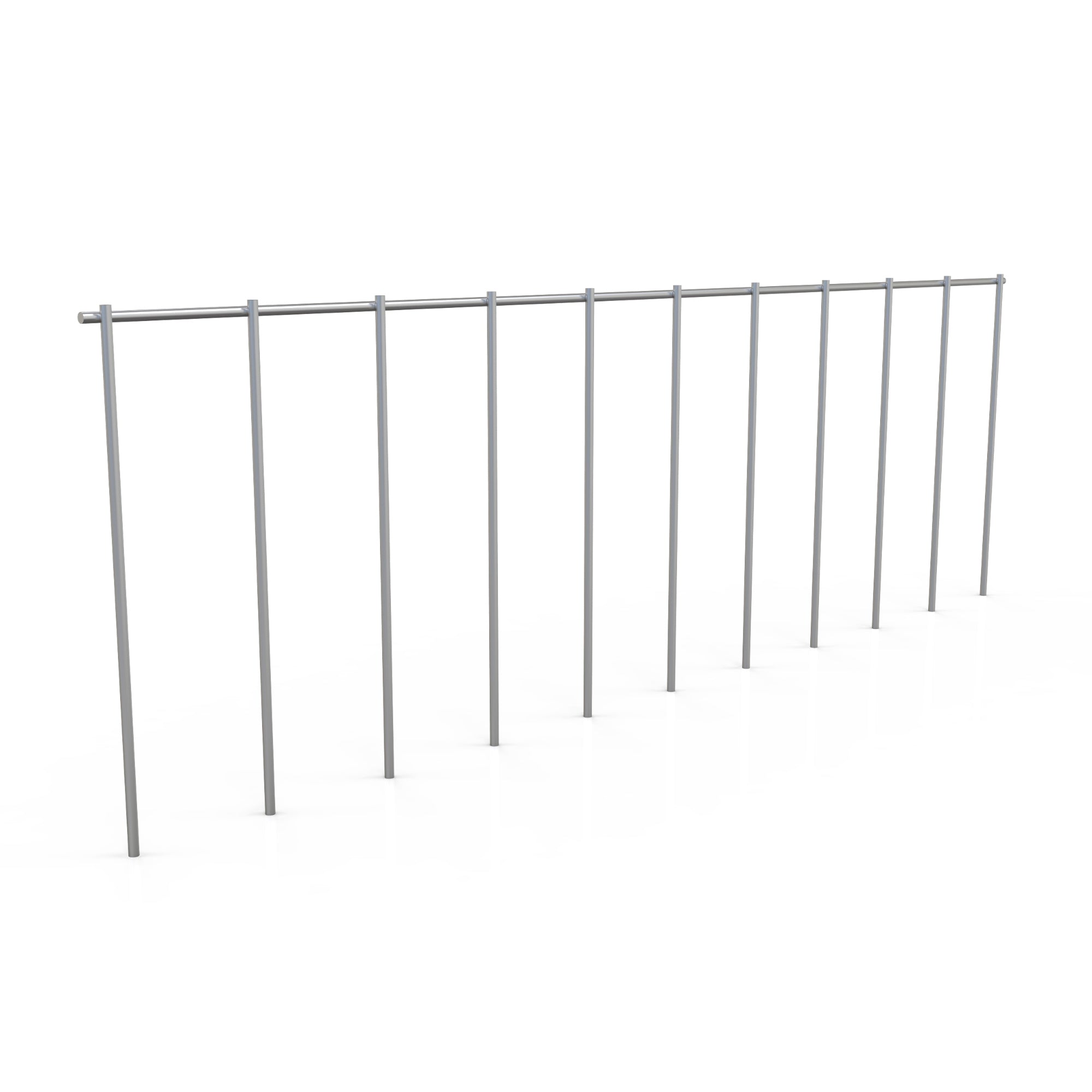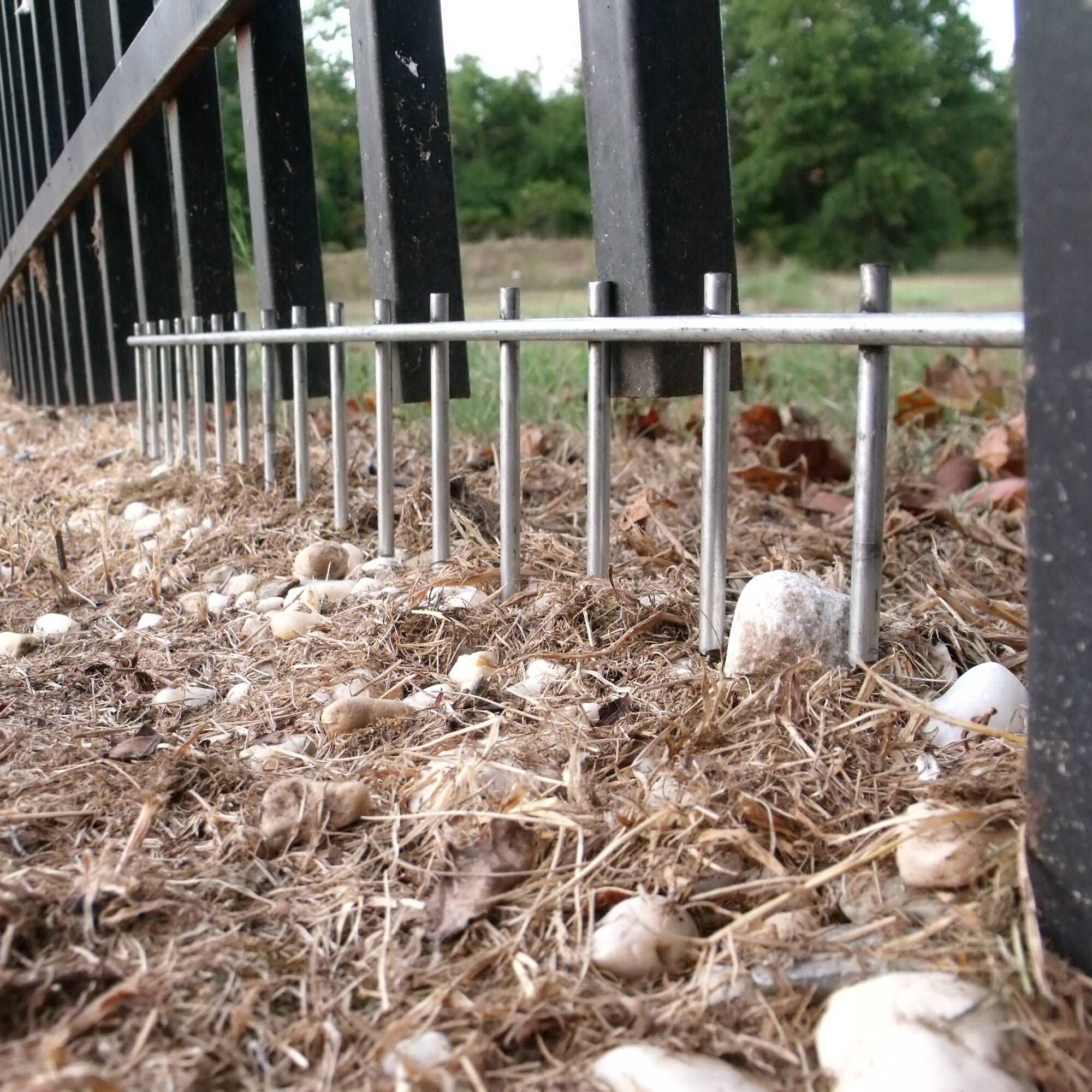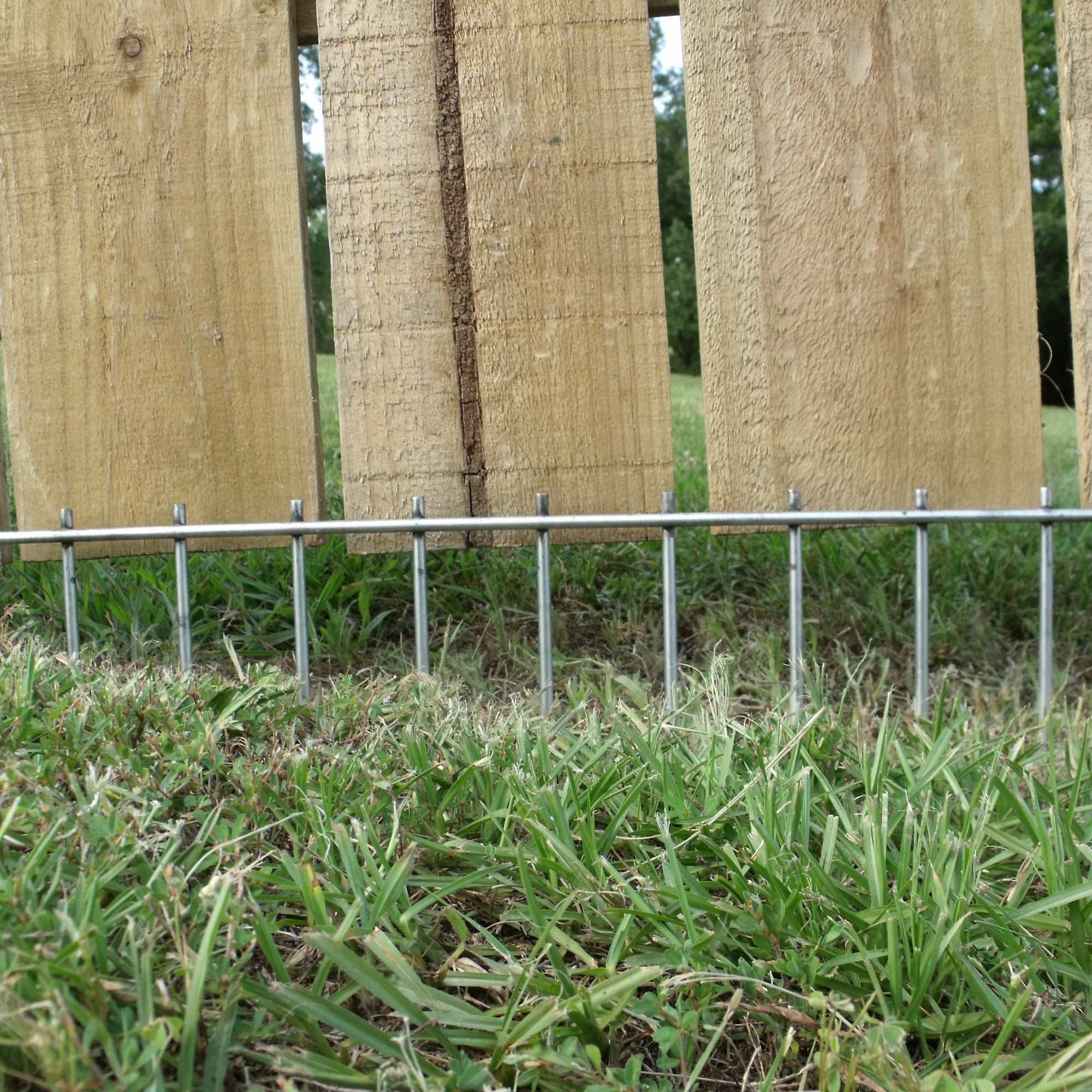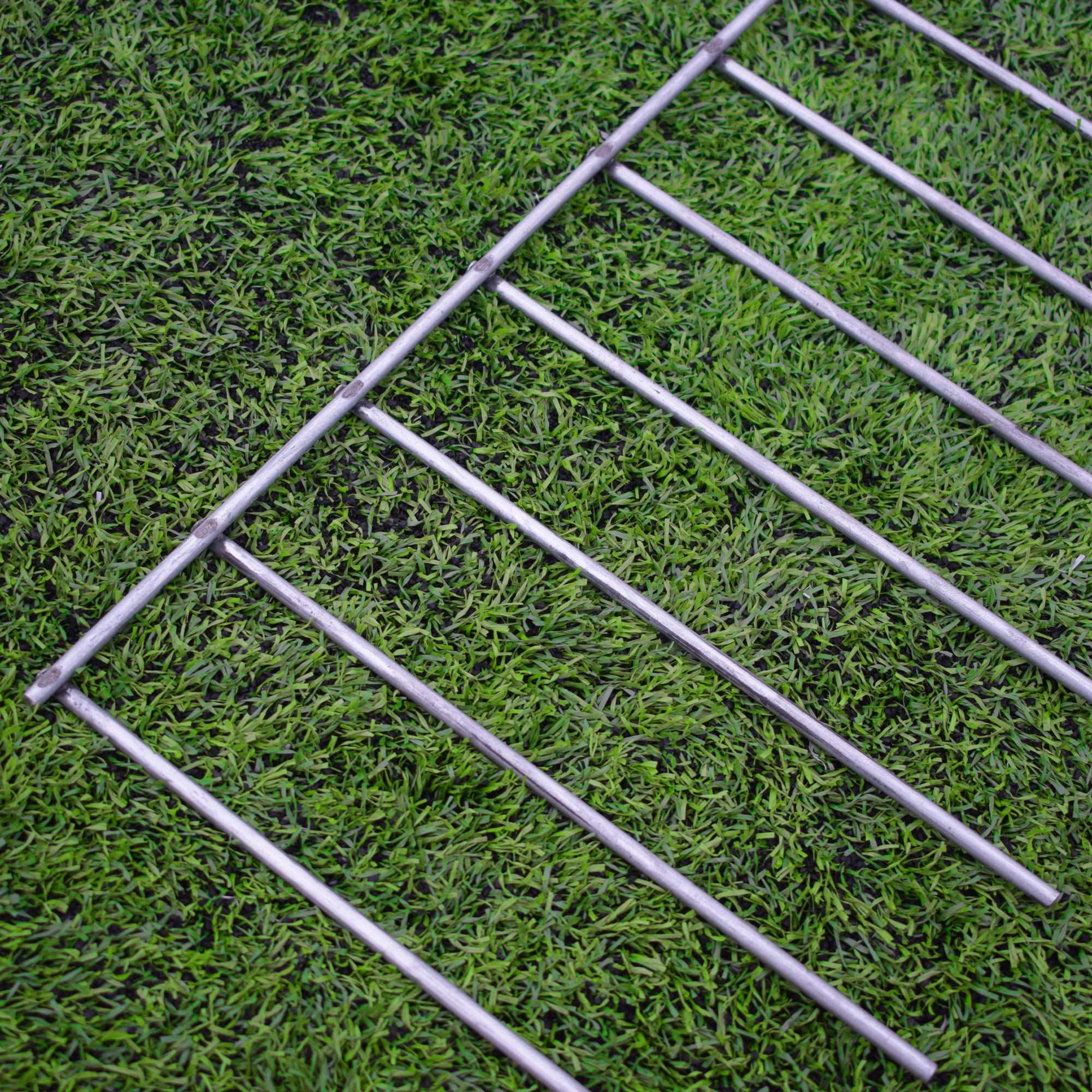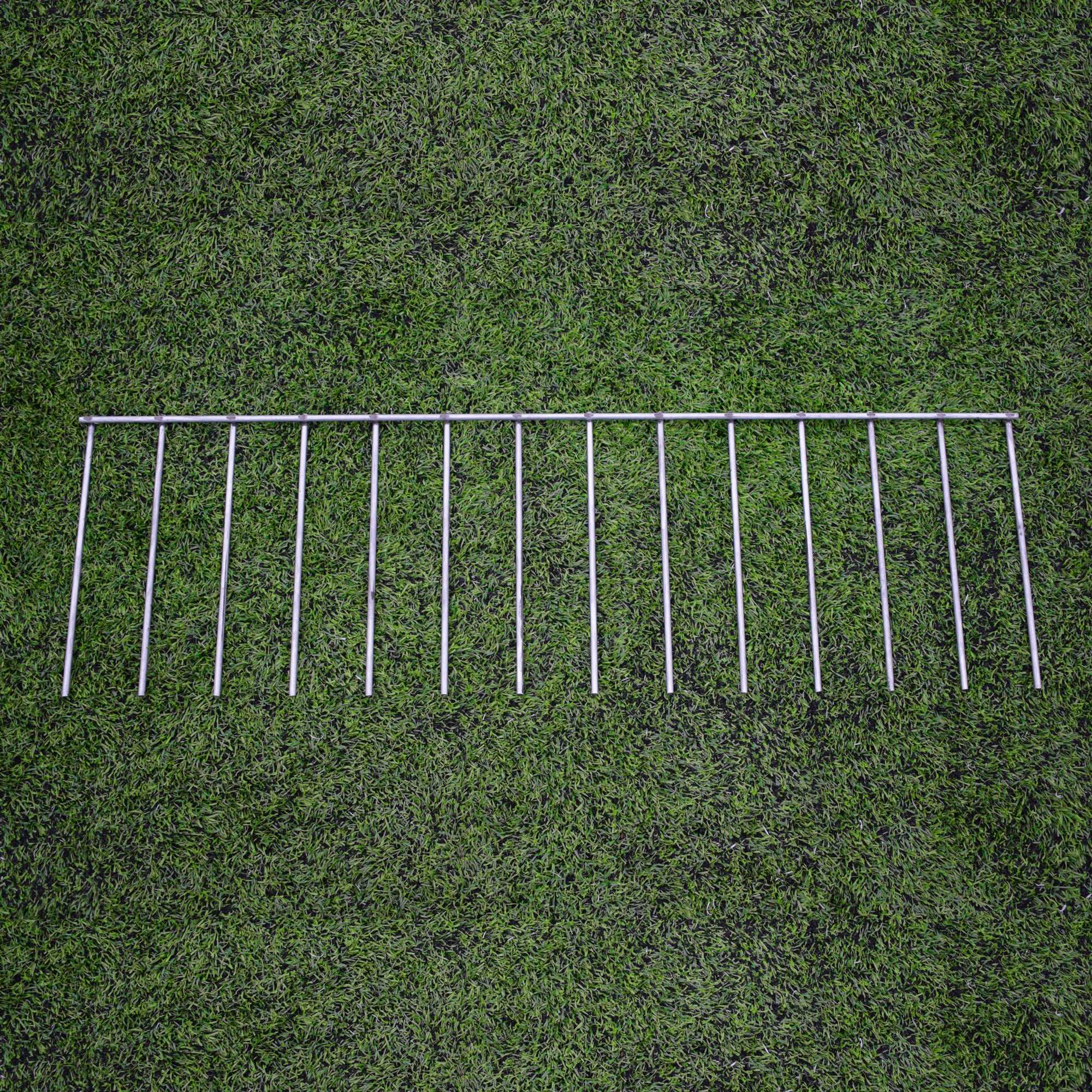 Dig Defence 10-pack Large Animal Barrier
---
The model features units that are 32 inches in length and 10 inches in depth, with tines spaced 2.5 inches apart to accommodate larger pets.
Dig Defence® offers a variety of products that cater to your needs. Our products are made of high-quality galvanized American Steel, ensuring a lifetime of service with no maintenance required. Rest assured that your pets will be humanely and safely contained, and you won't have to worry about energy costs or maintenance.
For your convenience, we provide additional information on our products. Each unit is 10 inches high, 32 inches long, and has a 2.5-inch tine spacing. To determine the number of units required, one regular Dig Defence unit can protect 3 feet of fence when used with others.
We offer various packages to cater to your specific needs. Our 4-count package covers 12 feet, our 10-count package covers 30 feet, and our 25-count package covers 75 feet. Additionally, we offer free shipping for all our packages, which excludes HI and AK.
Please note that our Dig Defence products are solid steel, and as such, shipping rates may be expensive. However, with our free shipping offer, we aim to provide the best value for your purchase.