Select Your "Stop the Dig" Need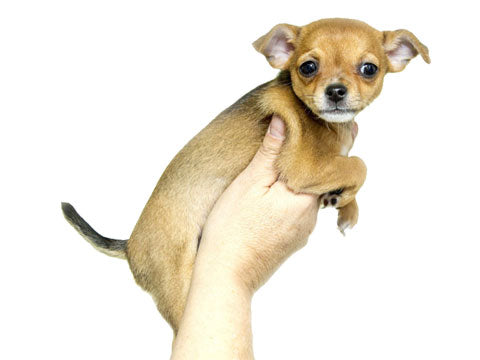 Small To Medium Sized Animals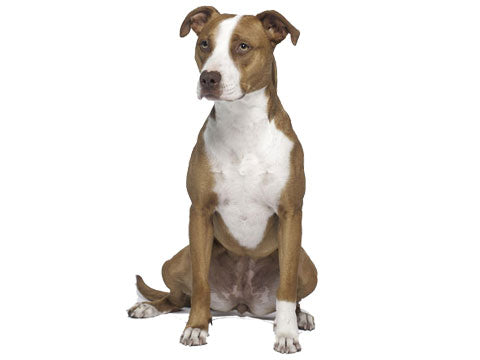 Maximum Protection Or Deep Hole Repair
Still unaware of which model to purchase?
Small to Medium Animals
(Dig Defence's workhorse and most popular model) 32″ in length and 8″ in depth with 2″ spike spacing
Larger Animals
(Greater depth for bigger paws) 32″ in length and 10″ in depth with 2.5″ spike spacing
Max Protect/Gap Repair
(For the animals that can't take a hint) 24″ in length and 15″ in depth with 1.5″ spike spacing
Gate Plate
(The fence line may be secured, but what about the swinging gate) 32″ in length with 2″ spike spacing – each plate comes with 2 of the 2 inch units for securing to the ground.
Commercial Model
(Zoos, Airports, Commercial properties look no further, deter pests and predators with DDAC)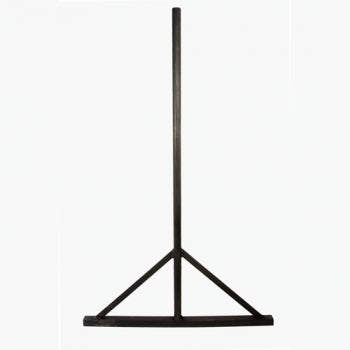 Dig DeFence® Animal Control Making Airports A Safer Place
Every year, wildlife problems at airports cause thousands of hours of aircraft downtime and cost the aviation industry billions of dollars. DDAC will not allow animals to burrow under fences – saving human and animal lives when installed at airports. To purchase a 50 pack of the DDAC go here or if you have a larger project, contact us for more info on a pallet of 250 units.